Nonessential surgeries have been backed up due to COVID-19, so Claire was waiting for over two months. Maybe an hour after I brought her home from the hospital, Weston was complaining that his side hurt. His doctor uncle came by to see Claire and to drop off all of his non-vegan food. He looked at Weston and said that we should probably take him to the ER. When the ER doctor poked Weston's right side, Weston screamed and folded in half. The doctor looked at me with a mischievous smile and kept poking Weston's appendix. Weston's reaction tapered off, and, eventually the doctor got bored and said, "Yeah, now you know it's coming." They took him in for an ultrasound, and asked if I wanted to go with them. I said that I wanted to see if it was a boy or a girl.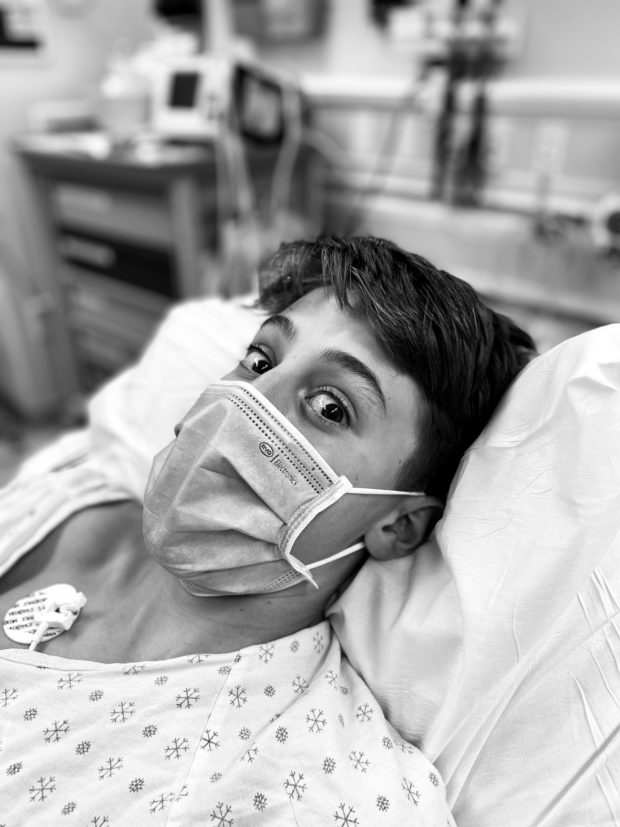 Luckily, the surgery went well. His surgeon was great. One of the more entertaining parts was hearing him describe when Weston can play basketball again. He said, after a week, he could bounce the ball a little and do some spinny things.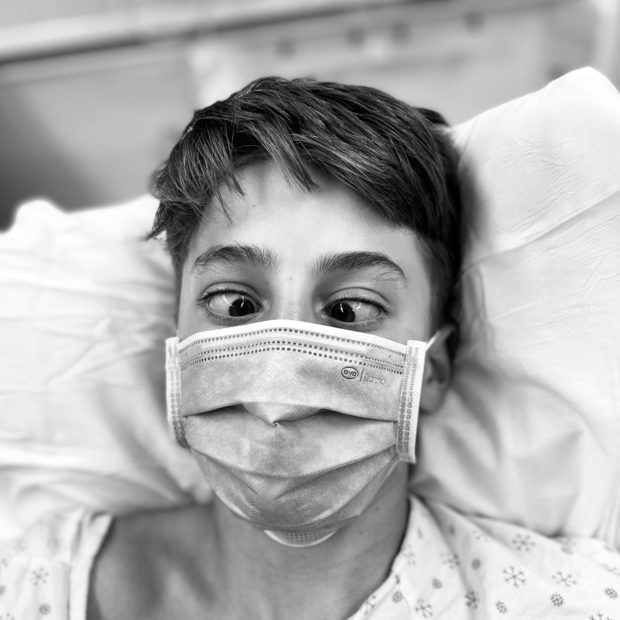 After a week (and five months of COVID shutdown) he insists he's ready to go back to school.